"Providers of On Premise & Cloud based, Secure, Resilient, Cost Effective, Flexible & Scalable Voice & Data Network Solutions, Services & Equipment to UK businesses for over 20 years"
Any Device, Anywhere, Anytime - Connected & Secure
Our consultants & specialist JV Partners (JVP) are qualified & professional, able to provide advice & solutions that are not tied to a single provider or network operator.
Operating across ALL legacy systems and Infrastructure, we provide a Mobile & Cloud led, Digital Transformation, starting wherever you, the client, are at currently.

Most businesses now have some experience of Cloud Infrastructure, even if that's a simple as using hosted applications, some have already transferred servers from on-premise, but many have also no clear Digital Transformation strategy or Cloud adoption policy in place, and it's already often a "mish mash" of services & ad hoc decisions…wherever you are currently, we engage, without initial costs or obligations, to discuss & understand, before proposing solutions.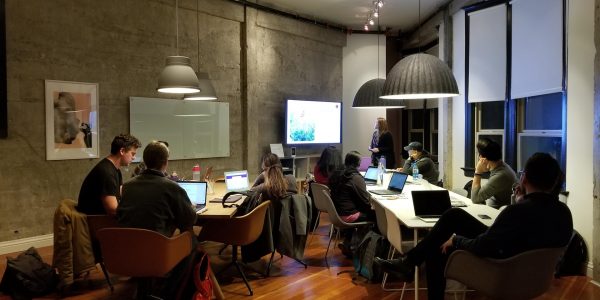 We are client focused, available to undertake short or long term projects; engaged, experienced & qualified to deliver a specific objective or outcome; no project is too large. We have substantial experience across all legacy fixed-line, wireless & mobile systems, network connectivity & devices; existing analogue or digital infrastructure and services, as well as being at the forefront with new IP, SD-WAN, Cloud, SaaS, IaaS, "Apps" and other emerging technologies. This broad portfolio, incorporating Voice, Data, Visual and Cloud solutions from a multitude of leading global vendors, ensures we can meet the requirements of larger SME, Corporate & Enterprise size clients across both Public & Private Sector business.