The mobile telephone, cellular technology, revolutionised the business environment with its advent in the late 1980's, albeit it into the early / mid 1990's that it started to become a popular must have, even then only for "senior" business executives but by the late 90's it was an essential business tool and starting to become a popular status symbol in personal life too.
Again, our director & lead consultant, Sean Lynch, was around & active in the early days of mobile telephony (& still has various "bricks" in his personal collection)  and he personally went on to provide circa 500,000 new connections to business users throughout the UK, which run into very substantial numbers now with the passage of time and upgrades etc.
But importantly, all our consultants have substantial experience in their own right of providing mobile services to business users and as consultant's rather than "commission based sales people" their focus is on providing the right solution, not the "deal of the day" that will attract the best commission.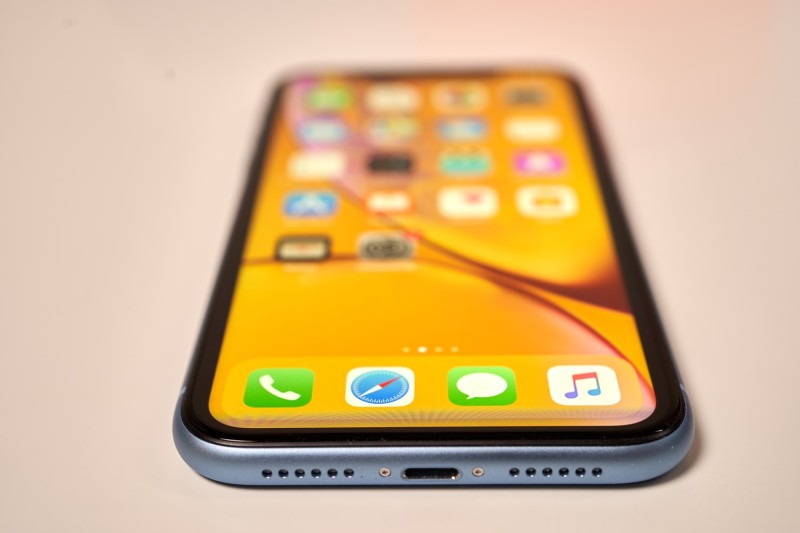 Our mobile management solutions are available to businesses of all sizes, from smaller 20/50 handsets through to multi hundred account users, Sean has personally built & managed accounts with 3,000+ handsets across both public government authorities and even more in the private sector Corporate & Enterprise market but it's key that it not all about size.
Device Data & Security, Mobile Enterprise management, Integrated Corporate Solutions, Enterprise Mobility Strategy, Mobile Workforce Solutions, not to mention Audit & Cost Management.
Whatever size your mobile fleet, 50 – 5,000, or your mobile requirement or issue, talk to us confidentially, without charge or obligation before you renew or commit to an extension of your exiting contract/s.