21st century communications are a combination of voice, data and visual interaction, locally, nationally and globally.
Security, Flexibility, Agility, Scalability & Manageability are 5 key elements for modern day telecom & IT network professionals, often trying to provide multiple devices to individual users, that's before meeting the demands of users & BYOD or a finance department director endeavouring to reduce costs & ever increasing demands on budgets.
Even before 2020 and the Covid 19 global pandemic, demand for remote and flexible working was increasing. But 2020 saw that go to a completely different level, almost overnight.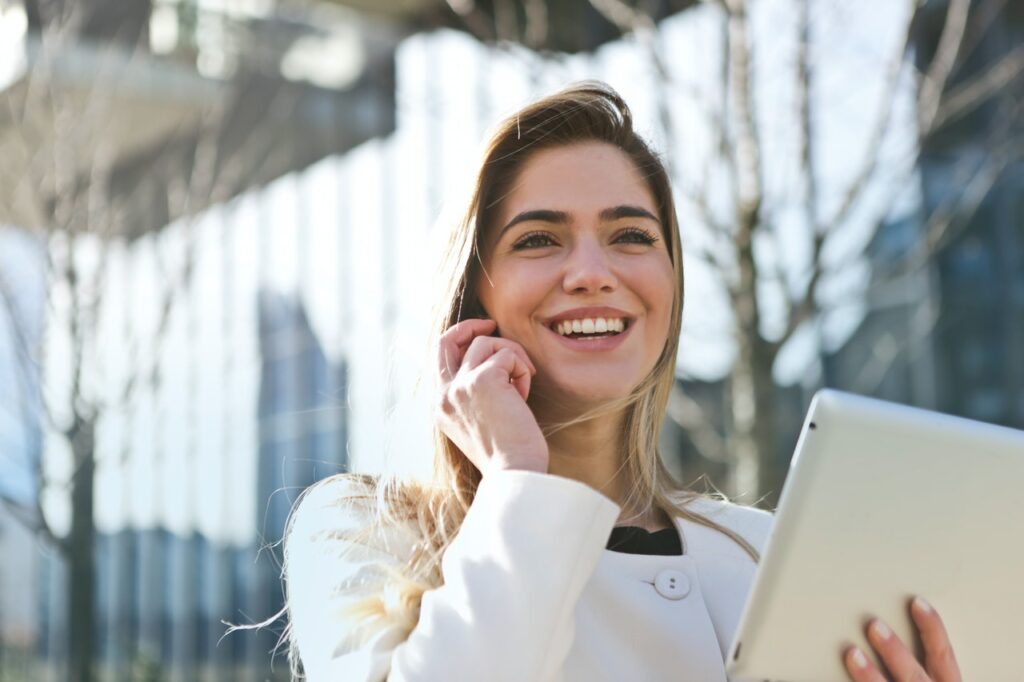 The changed environment and different demands on network, has required a rethink on every element of communications & network management. Then add in the removal of ISDN infrastructure by 2025 and the extra demands of, not just data but critical & time sensitive Voice traffic going over IP, SD WAN & CLOUD infrastructure- that's without GDPR, "Brexit" or significant remote working and massive shift away from the office environment.
At Vodanet, we can assist with ALL your communication requirements, starting with where you are, legacy infrastructure, partial Cloud adoption, connectivity into new sites or premises or the transformation into a digital Cloud based business.