Telecommunications, voice calls particularly are critical to any business.
And yes, recent years have seen a massive reliance on data, in all its forms, to enable businesses to function- from the original "humble" office email to the latest Cloud based application.
Therefore we treat all communications, Voice, Data & Visual with paramount importance.
It's our experience, in conjunction with our partner consultants and established vendors that enables us to deliver not just "business critical" but "Mission Critical" communications infrastructure.
Think "Blue Light" Police/Fire/Ambulance, NHS, Public Sector Local Authority & National Government Bodies, Prison Service, UK Atomic Energy & Nuclear Fuel organisations.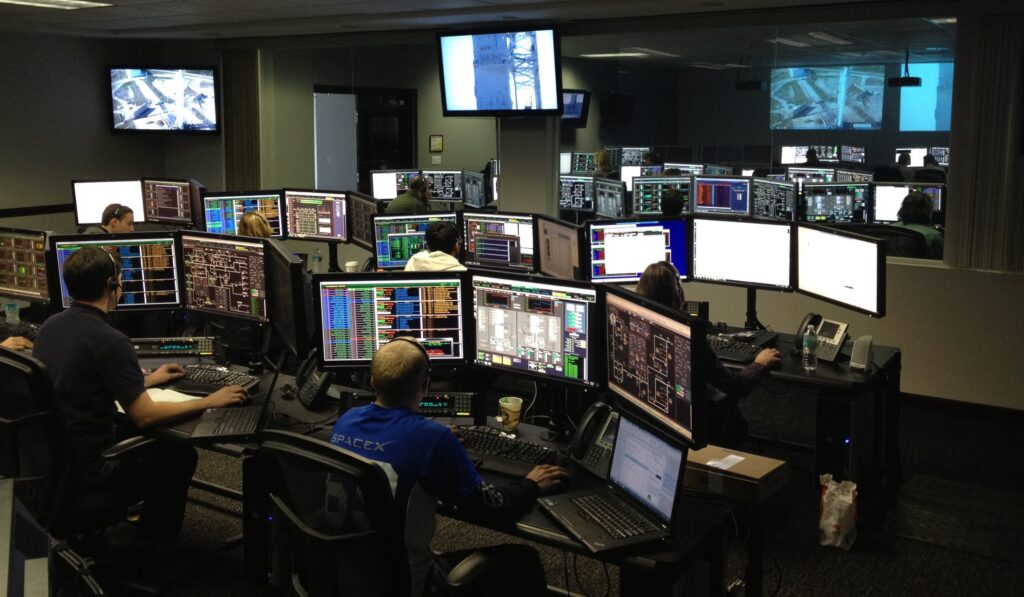 Our Director, shareholder & senior consultant, Sean Lynch, was one of the first people in the UK to introduce IS (Intrinsically Safe) Mobile Telephony into Oil refineries, Chemical Plants and leading UK Based Nuclear establishments over 25 years ago- revolutionising on site communications, which had largely until then been fixed line telephony and Private Mobile Radio networks.
From handsets devices, specialist devices, network infrastructure, Specialist applications, Incident & Emergency Response Centre's, onsite security & control equipment- Vodanet can meet all your requirements.